On your table in just 30 minutes!*
Enjoy it cool!
wine in time brings you the most exclusive wines and champagnes.
Your personal wine delivery service in Vienna!
*Only applies within our core zone (reachable within 30 minutes).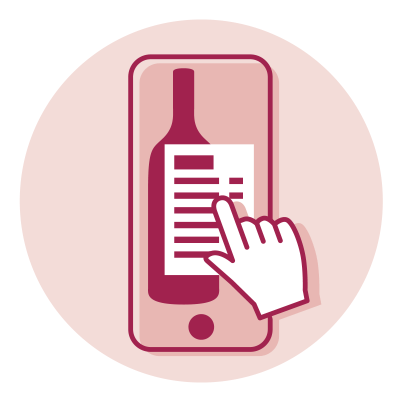 Order anytime
On your table in just 30 minutes
Delivered personally by our wine in time driver
Free delivery*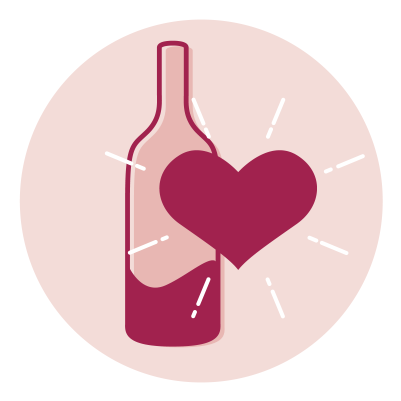 Enjoy well tempered
Enjoy it cool immediately straight from our wine cellar.
About us
We are a young start-up team.
Only the best goes into our cellar and then quickly on your table. We are fast, have fair prices and offer you a sensational range.
We sell you excellent wines from the world's best winemakers from the best vintages.
Perfect Bordeaux, elegant Burgundy, wonderfully playful Italians, the finest Champagnes and other rarities.
Our bottles are nowhere cheaper.
Buying wine should be fun, which is why we are fast and customer-oriented. If the bottle tastes good, we'll bring a second over right away.
Have fun shopping.
Your wine in time team
Follow us on social media!